________________________________________________
Morels & Microbrew Festival
The Brick District's 2nd annual Morels & Microbrew Festival, took place on April 26th of this year. With over double the attendance and the participation of our first festival, it was a big success. We had 11 regional breweries participate in this year's festival: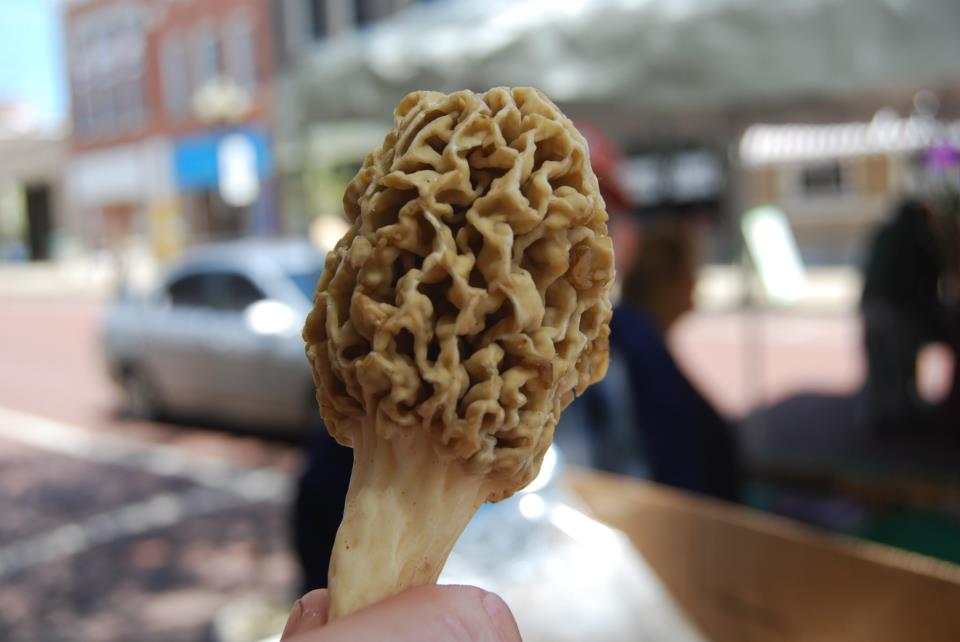 As for morels, we have sold hundreds of pounds of morels (raw, fried and at auction) in just our first two years and we're committed to making this festival the central location for morel lovers. We've even had booths each year selling morel related merchandise and we anticipate doubling the number of morel sellers next year and bringing in restaurants and stores to purchase morels in bulk. Our committee includes a licensed morel inspector.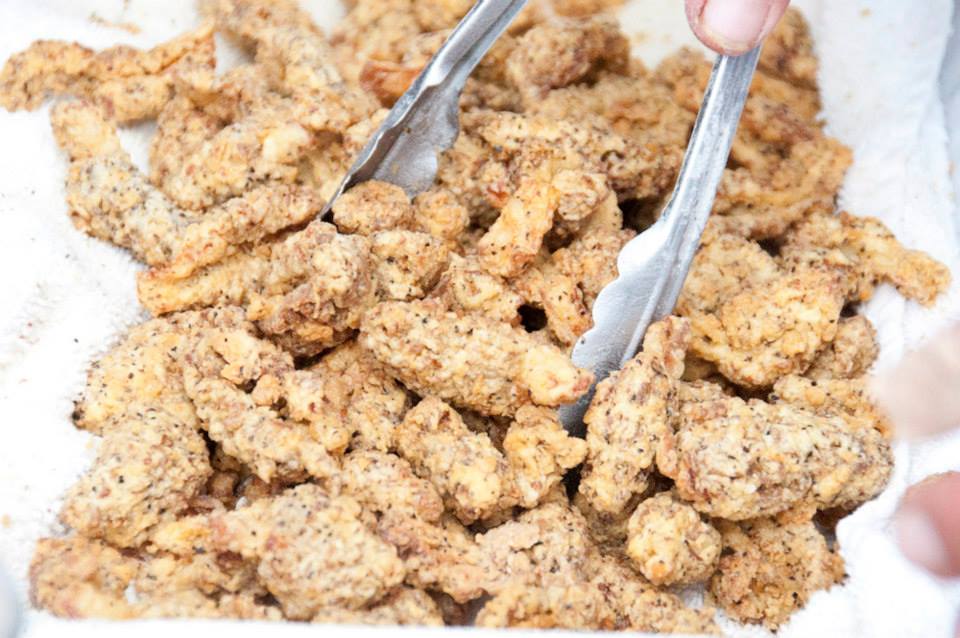 Admission to the event was free but for $20, one could purchase a collectible tasting glass to sample the beer.
The Rockatomics provided music, the local VFW provided food, Central Bank and Art House both offered activities for kids, and the afternoon concluded with a morel auction, with the proceeds going to charity. Click through our slide show below to see it all. Next year's festival has been set for April 25, 2015. We hope to see you there!