Morels & Microbrews Festival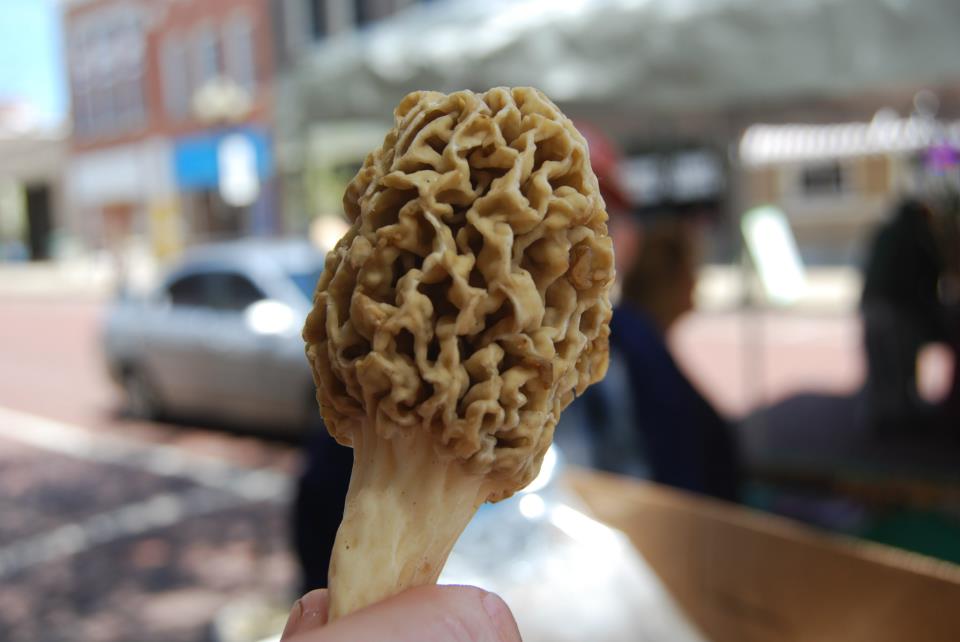 The Brick District's 5th annual Morels & Microbrews Festival,will take place on April 29, 2017 from 12 to 5 pm. The event is free but, for $20, you can sample Missouri microbrews and homebrews. Fee includes a commemorative glass. Registration opens at 12 pm. Beer sales open at 1 pm.

Activities will include live music, by The Kay Brothers, a mushroom hunt on the Courthouse lawn, sponsored by Central Bank, fun art activities, sponsored by Art House, food provided by the local VFW, a prize for the largest morel mushroom brought in, a morel auction to benefit the Brick District, and of course, morels.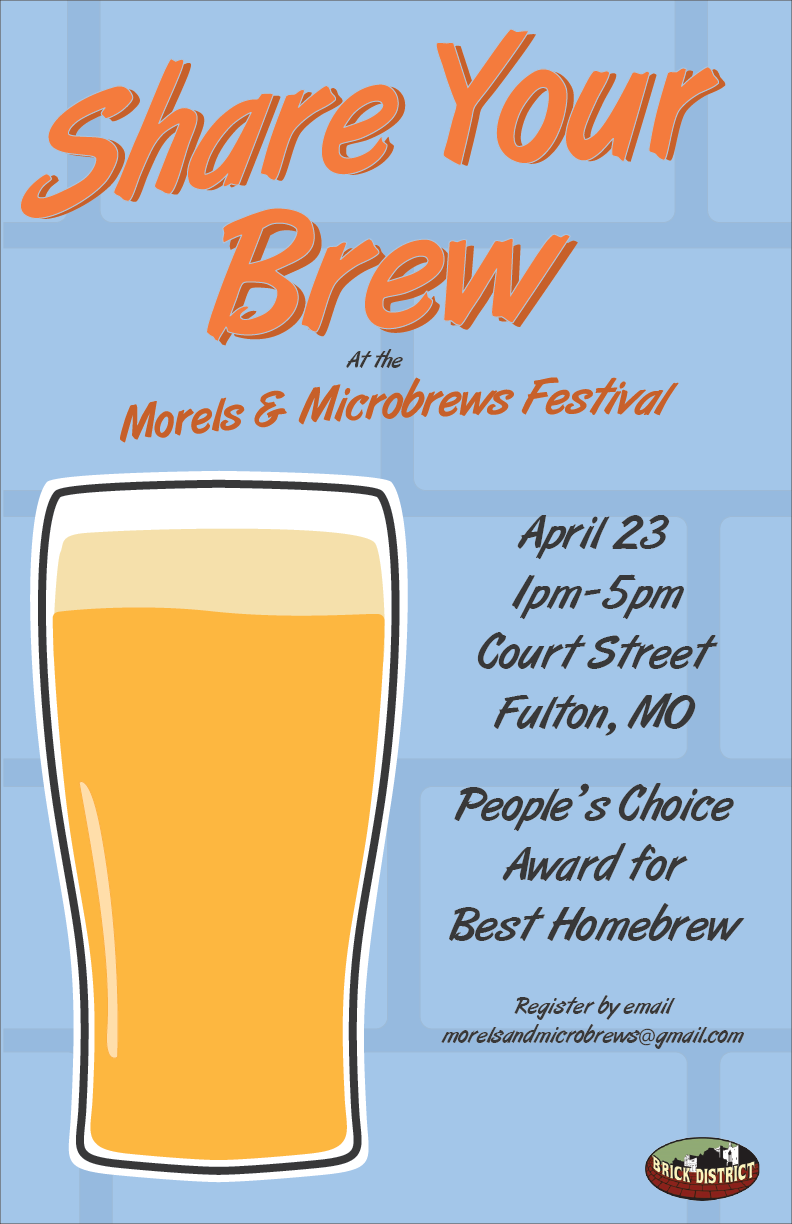 A new feature, of the event in 2015, was a customer's choice award for the best home brew that was brought to the festival. This was such a popular feature that it will be a permanent feature of the festival.
http://thebrickdistrict.tripod.com/morels-microbrews-home-brew-competition.html

To register for the Home Brew Competition, contact morelsandmicrobrews@gmail.com
The microbreweries which participated this year are as follows:
and
Stay tuned for the list of next year's microbreweies!
As for morels, we have sold hundreds of pounds of morels (raw, fried and at auction) and we're committed to making this festival the central location for morel lovers. We've even had booths each year selling morel related merchandise and we anticipate doubling the number of morel sellers next year and bringing in restaurants and stores to purchase morels in bulk. Our committee includes a licensed morel inspector.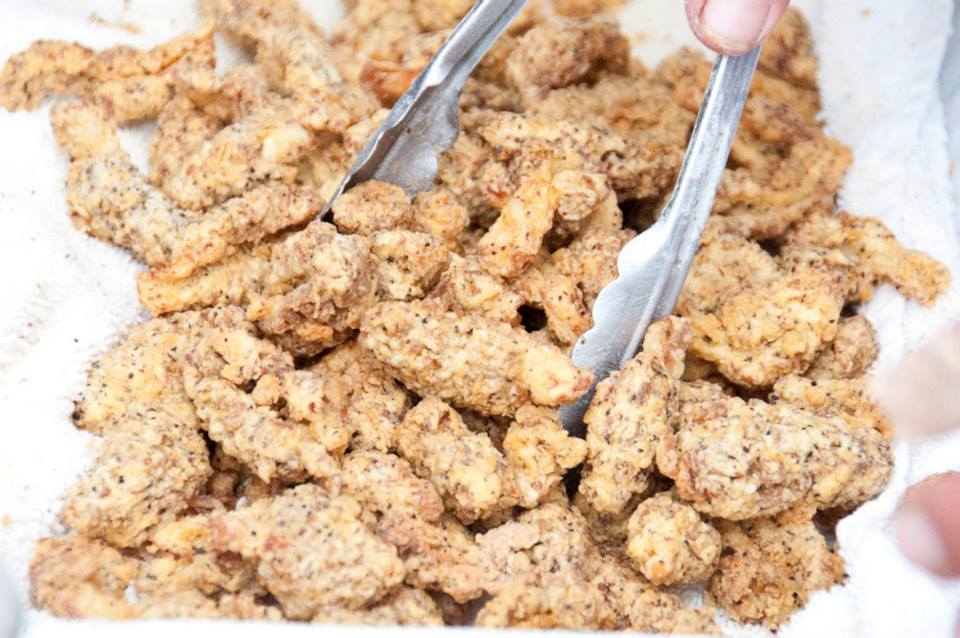 Admission to the event is free but for $20, one can purchase a collectible tasting glass to sample the beer.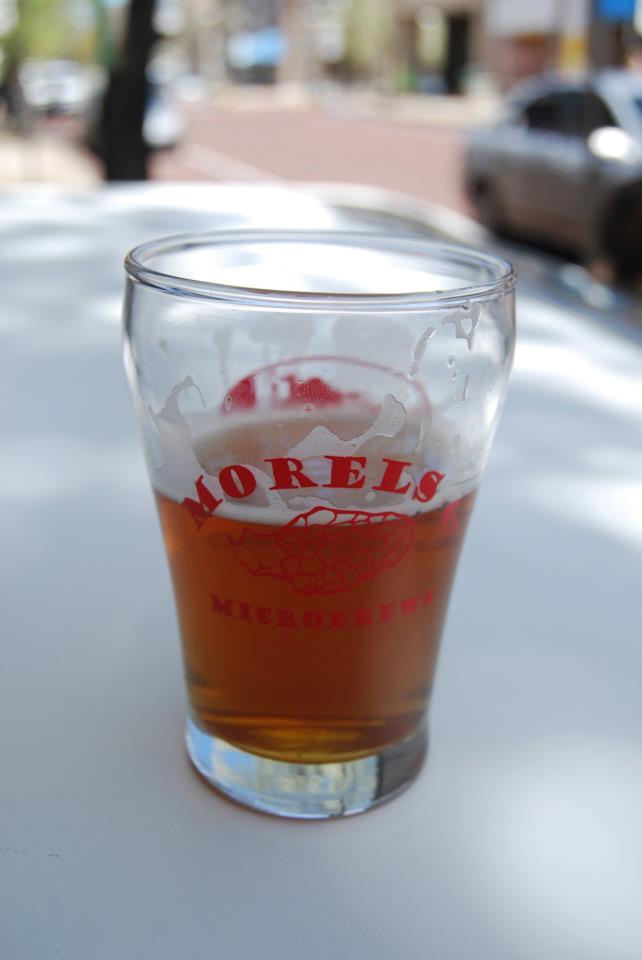 We'd like to thank our sponsors of this year's festival:
Central Bank and The Callaway Bank!